Join us
Green Boy Group is always looking for the best and brightest.
Green Boy is a fast-growing company and we are always looking for talented people to grow with us. We believe the value and worth of a company is measured in the people that work in the company. We offer a growth path to a dynamic career and in an environment where you can thrive both personally as well professionally.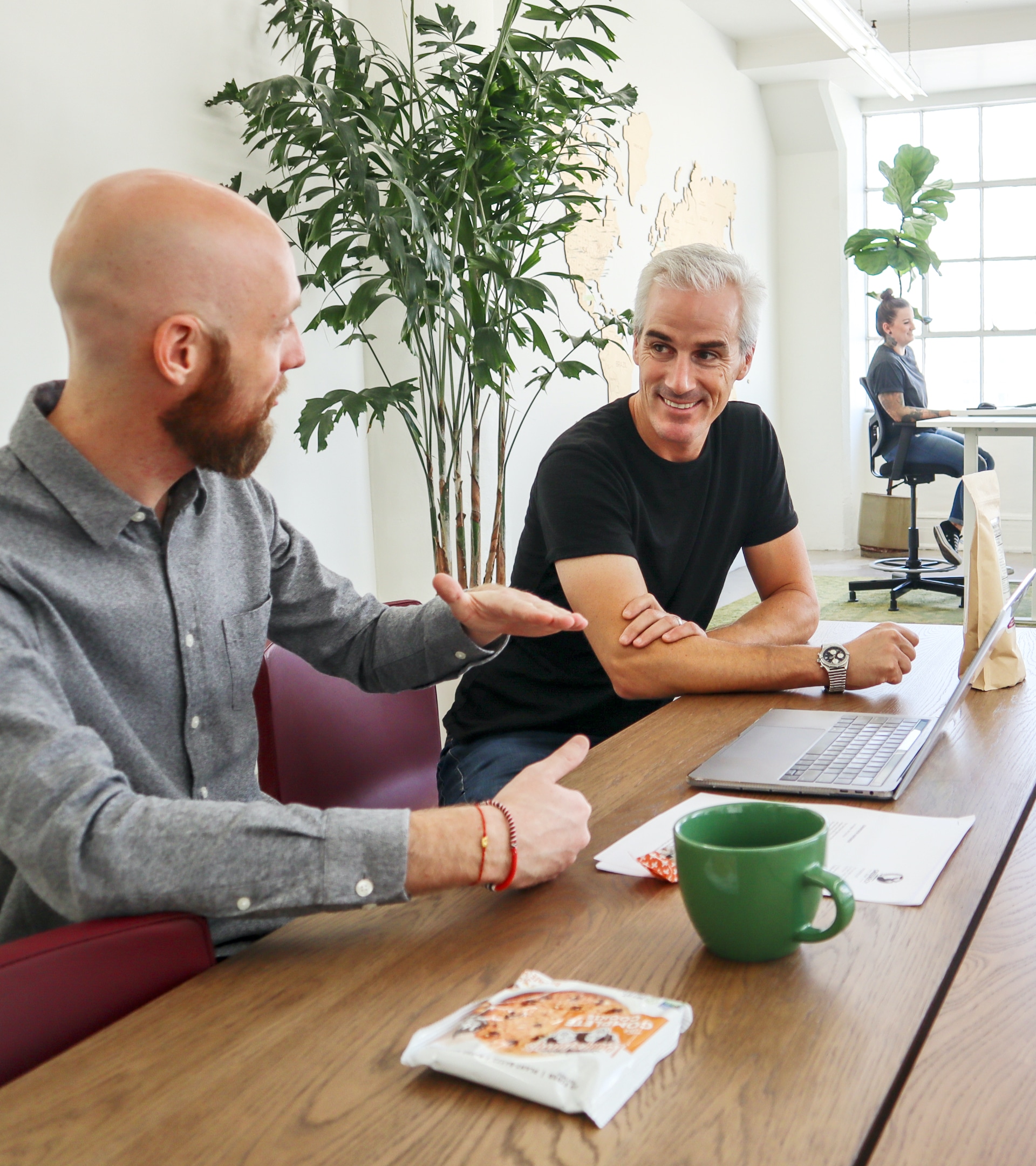 Current openings
Join the Green Boy team!