Sustainability
Sustainable food for a habitable planet.
Our biggest care, besides our customer's satisfaction, is not money driven. It is the preservation of a habitable, green planet. We contribute through our plant-based NON-GMO and Organic food ingredients, but also via our partnership with the 1% FOR THE PLANET foundation.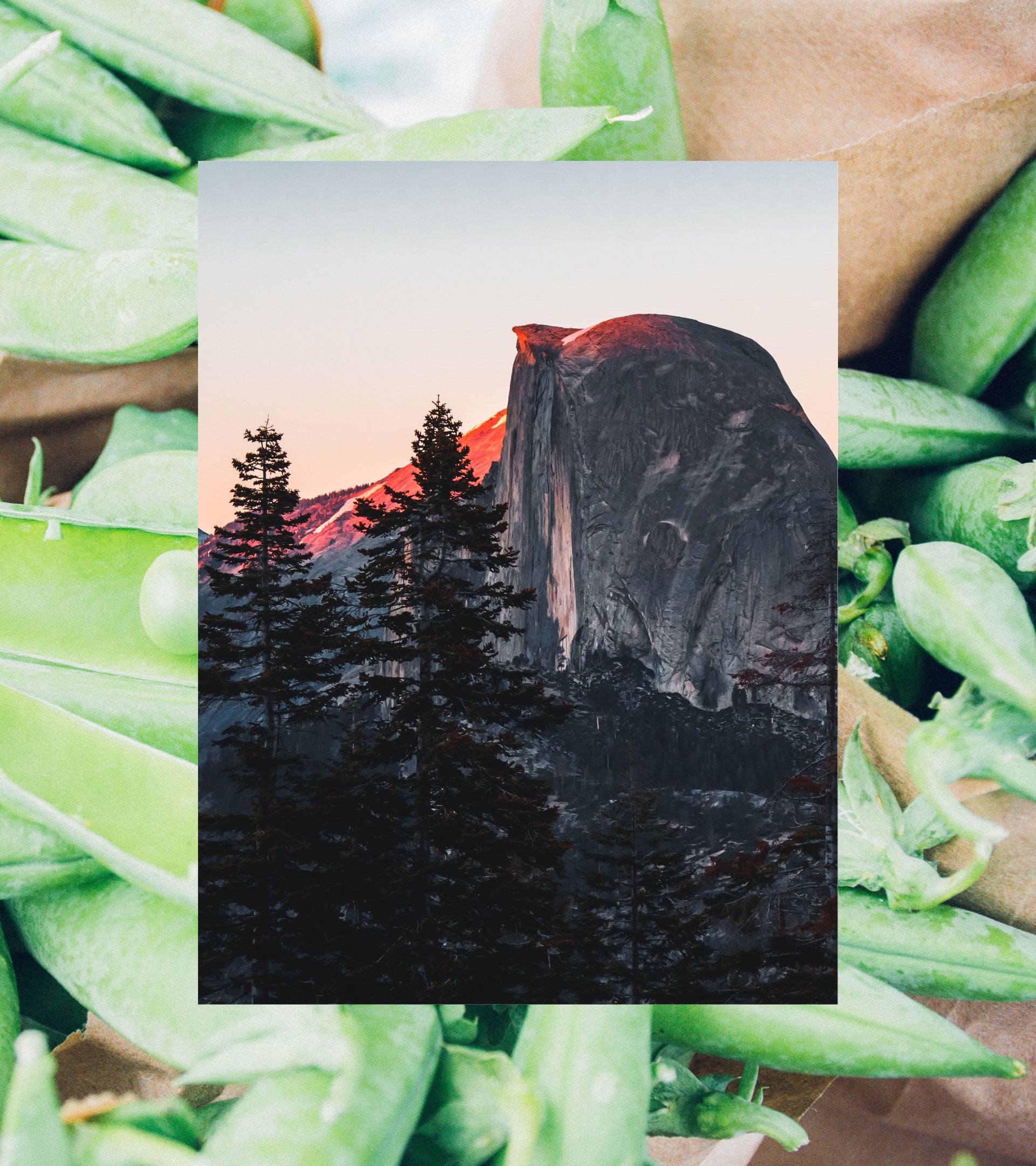 Plant-based benefits
More biodiversity and wildlife.
Our current consumption of GMO food, fish, meat and milk products will result in loss of wild areas, biodiversity and more pollution, which will accelerate global warming. We're positive we can make a difference by not only focusing on supplying plant-based ingredients but also supporting causes that align with our philosophy and the mission of our company. Green Boy is a member of the Plant-based Foods Association (PBFA).
1% for the Planet
Green Boy is proud to support the 1% FOR THE PLANET foundation.
1% FOR THE PLANET was started by Yvon Chouinard, founder of Patagonia. It currently consists of three thousand responsible businesses that are giving back to environmental non-profits to create a more healthier planet. Today, only three percent of philanthropy goes towards environmental giving. 1% FOR THE PLANET is committed to building support for the essential work in six core issues: climate, food, land, pollution, water and wildlife. Area's in which Green Boy wants to contribute its resources to in order to support these causes and the reason why we proudly participate in the 1% FOR THE PLANET foundation.
More info at onepercentfortheplanet.org